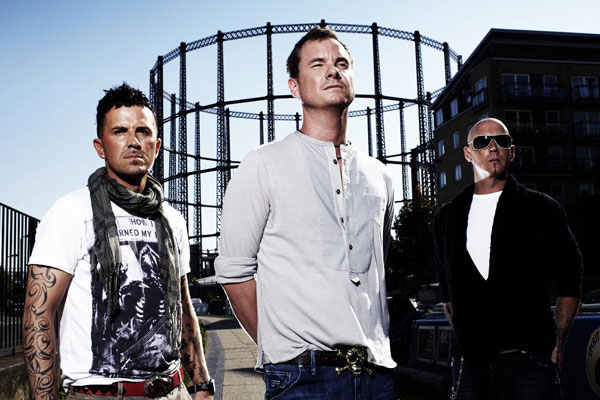 Not too long ago, we published a post called "East 17 – Victims again?". The impetus for that post was the firing of new East 17 lead singer Blair Dreelan from the band. Rarely has a new lead singer been fired during the interim between the first new single (featuring the lead singer) and the album. This has been perceived by many fans as a blow to the band. But it looks like the band has rebounded.
Fans expressed their outrage when an official announcement was made on the East 17 website indicating that Blair had been fired. Many fans commented on the band's facebook fanpage asking the band to bring former lead singer Brian Harvey back into the fold. It looks like the band has arrived at a solution – one that shines a positive light on their situation. Here is the essence of that situation.
The band's primary songwriter Tony Mortimer will take over as vocalists. The new single "Can't you get off my mind" will be released at the end of January. The new album will be released at the end of March. The band has signed  a 4-album deal. For those of you that have forgotten what Tony Mortimer sounds like as a vocalist, here is a video to remind you of that!
Now let us just hope East 17 can recreate the quality benchmark that they set for themselves back in the 90s. We are definitely holding our breath for the new material.